You are selling in Europe?
Make sure you are acting legally and concentrate on your business!
COSMOPOLITE TAKES CARE OF ALL YOUR PROCEDURES RELATED TO FISCAL REPRESENTATION, CUSTOMS CLEARANCE OPERATIONS AND VAT REFUND IN EUROPE!
Since 1965, Cosmopolite has been your partner for the monitoring and enforcement of regulations on taxes throughout Europe.
Cosmopolite relies on a network of local partners, all reputable experts of FISCAL REPRESENTATION in their respective countries.
Our contacts with them are daily and are based on years of collaboration. That's why we are able to offer you the same service both in the countries where we operate and in those where we rely on our partners.
The method and especially your direct interlocutor remain the same!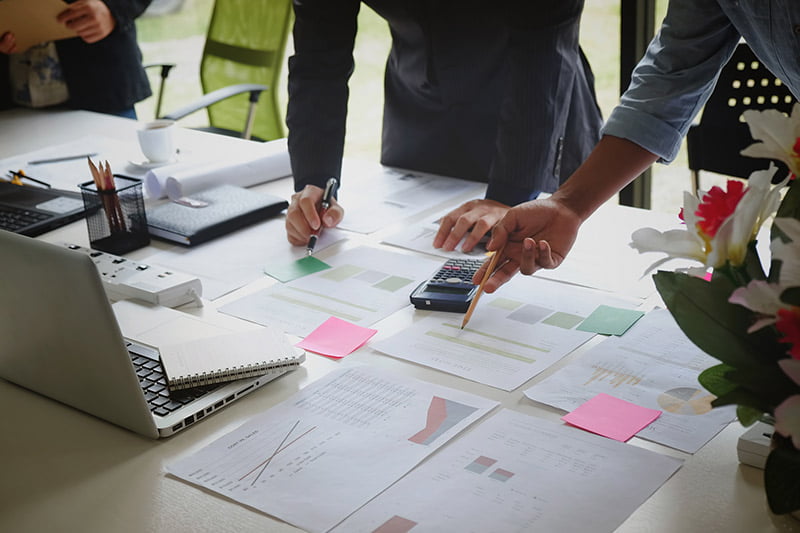 European VAT regulations are constantly evolving and it is sometimes difficult to know whether or not to register for VAT in one of the Member States depending on its activities: major changes in procedures and regulations often alter operating habits. For example, the establishment of a one-stop shop for VAT that allows companies carrying out VAT transactions in the EU to declare and pay VAT in a single member state, or Brexit which has changed our VAT relations with the United Kingdom…
It's not easy to find your way around alone: We're here to help!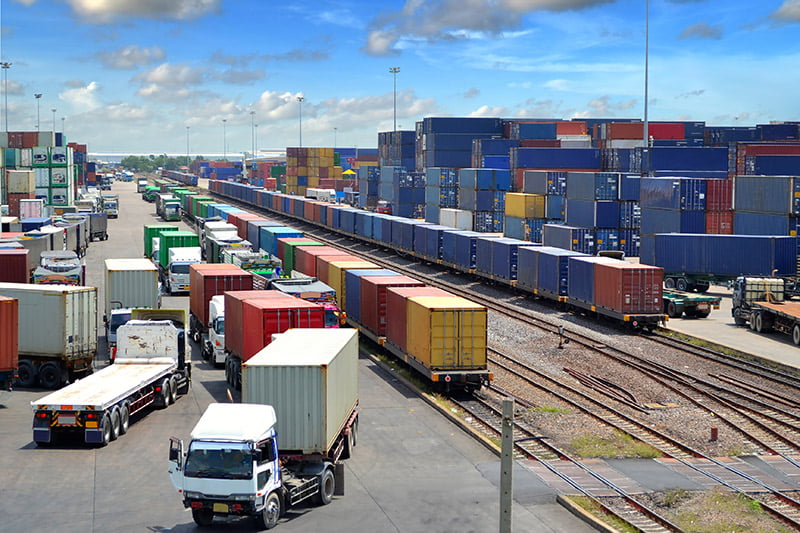 DCN (National Centralized Declaration), BREXIT, Excise, customs operations evolve according to the country in which you import or export…
Obligations vary depending on the products you ship or the delivery patterns you use… Customs clearance operations are sensitive subjects whose impact on cash flow can be decisive…
Do not face it alone, we are at your disposal to help you optimize your logistics flows!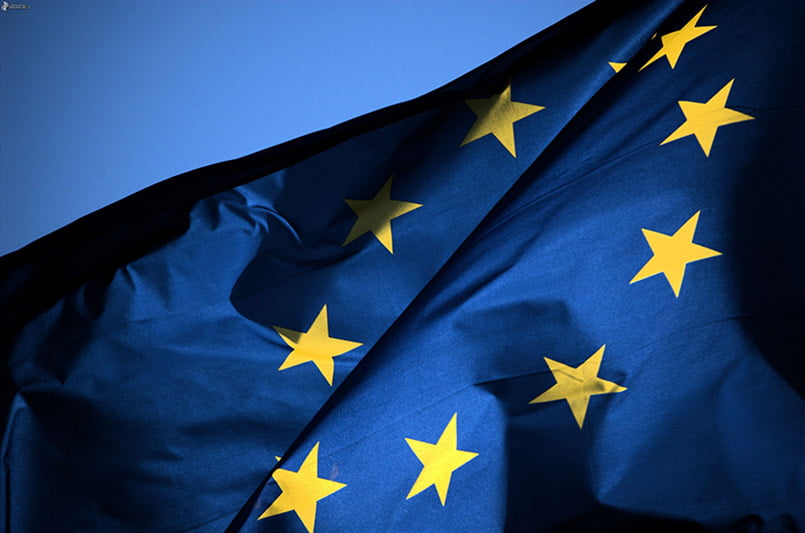 Reimbursement of VAT on professional expenses, allowed by the 8th  and 13th European Directives  as well as by Directive 2008/9/EC is possible  on expenses  incurred in different European countries. Each country applies its own rules on rates and repayment possibilities and processes files in its own language.
It's not always easy to put together a file: let us help you!
In addition, our fees are a success fee, you have no costs to advance.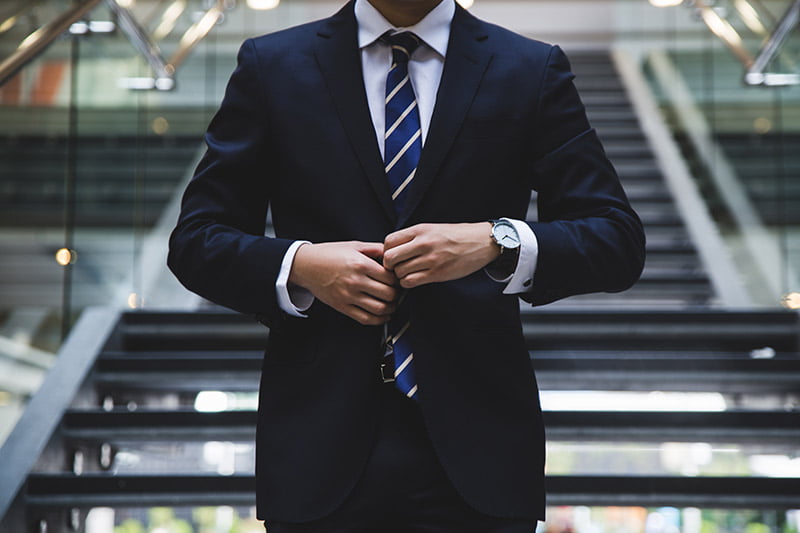 Your products are distributed to professionals in the European Union, Great Britain, Switzerland and Norway; Your products are stored in some and invoiced to your customers when orders are placed.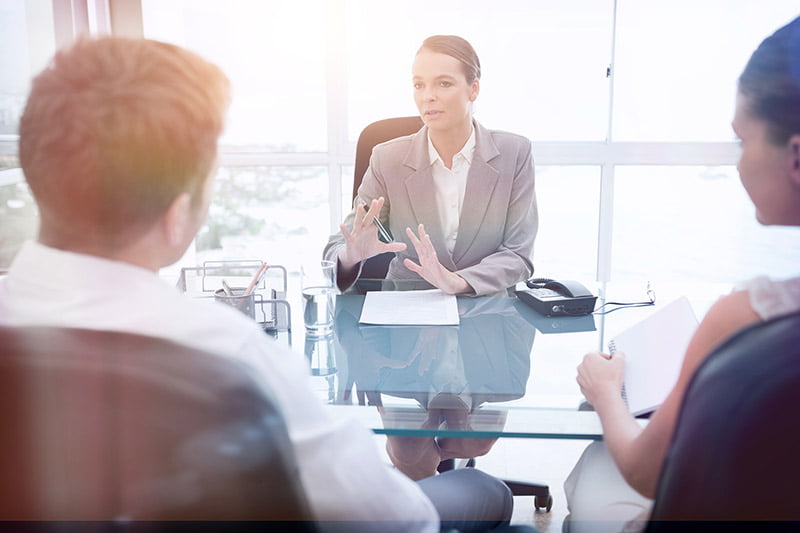 Your company will be importing products from a third country, or shipping products from a member country for subsequent sale to non-taxable private individuals (consumers) in one of the member countries.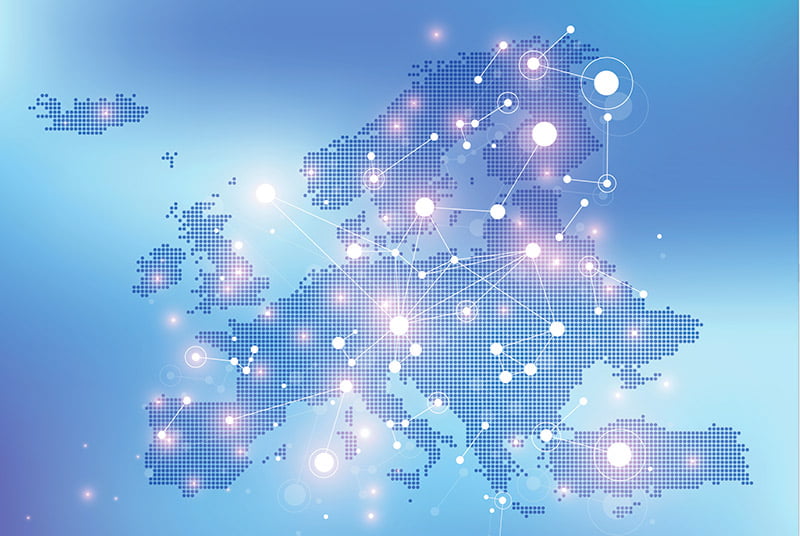 A triangular sale exists when three companies established in three different EU countries are involved in the same physical flow of goods.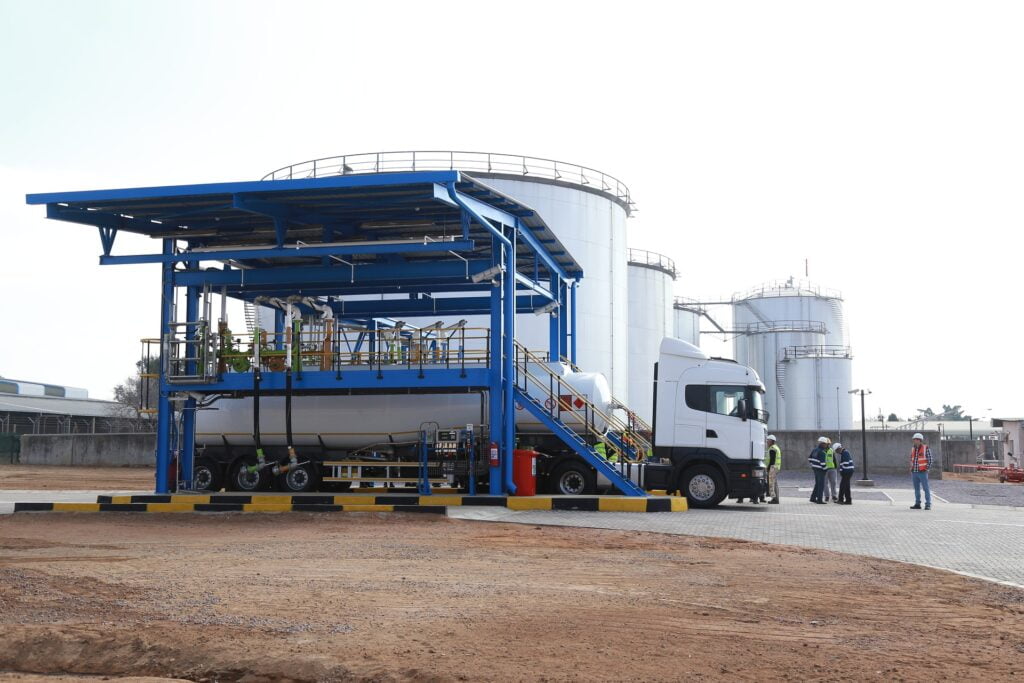 COSMOPOLITE has many years' experience in clearing all products through customs, especially petroleum products.
Markus Kalmes - Head of Group Tax
INEOS STYROLUTION SWITZERLAND
"Cosmopolite has been our advisor in multiple European jurisdictions since more than 10 years. They have supported us always with practical advice and helped to ensure that our VAT processes meet all local compliance requirements. We feel confident and trust in their services and have never had any issues with tax authorities, which is for sure also due to their good guidance and support."
We are happy with the service provided by Cosmopolite. They are always on top reminding the due date and provide deliverable on timely manner. I would recommend their professional service to anyone who needs assistance."
Roseli Dias - Managment Accountant
Gantrade BVBA
"We have worked with Cosmopolite for several years and value their professionalism, advice and timeliness. Without a doubt, Cosmopolite are one of the most efficient and friendly business partners we have worked with, and we value the outstanding contribution of Stephanie Applincourt!"
Christine Kon - Coordinatrice
IHI Paris
« Vous avez été les premiers à nous proposer de nous aider à récupérer la TVA, il y a plus une vingtaine d'années alors que c'était loin d'être automatique pour un bureau de liaison. Le service de remboursement de TVA nous permet sans grand effort, juste en vous faisant parvenir l'ensemble des factures de l'année précédente, de récupérer notre TVA engagée. Cosmopolite est un interlocuteur dédié, fiable avec un bon et rapide suivi. »
Karien Rooms - Financial Accountant
PVG Liquids / PVG Energy
"Je suis très contente du service de Douane de Cosmopolite. Celui-ci a été d'une grande aide dans la résolution de notre problématique."
Our philosophy is to offer a tailor-made and adapted solution for all VAT issues in the EU, Great Britain, Norway, Switzerland.
Our team is experienced, loyal, regularly trained and attentive to your needs. Our responsiveness and availability is often highlighted by our interlocutors.
Our experience and the tools we have developed will meet your expectations.
Our billing scheme is "no surprise", our rates include all the interventions we can carry out on your behalf.
In order to be successful in each of the 28 countries in which we operate, we have surrounded ourselves with the best in each of these countries.
Our vision is the start of your success
French Office : 
­Pôle Economique N°4,
49 rue de L'Egalité,
59600 Maubeuge, France
Belgian Office :
4, Route de Wallonie
7011 GHLIN, Belgique
Monday to Friday from 8:00 a.m. – 5:00 p.m.