Aircraft and helicopter customs clearance
We have been clearing planes and helicopters for many years. We have thus acquired real expertise on the subject.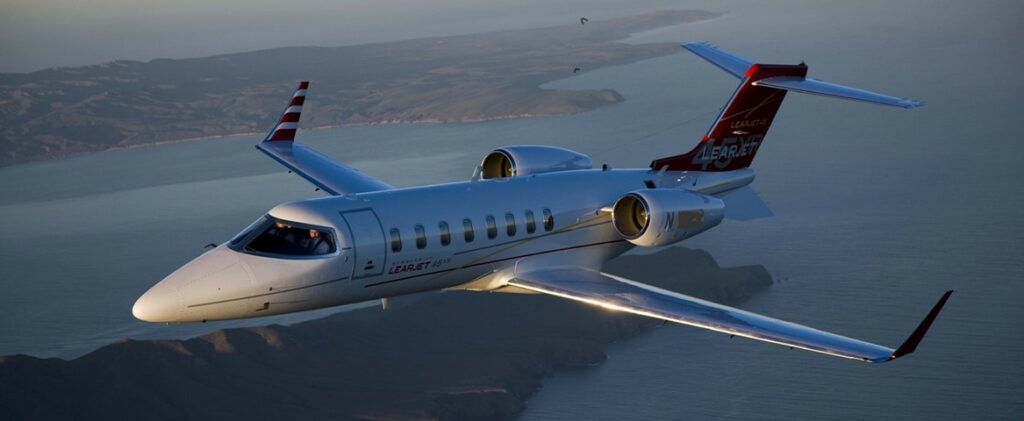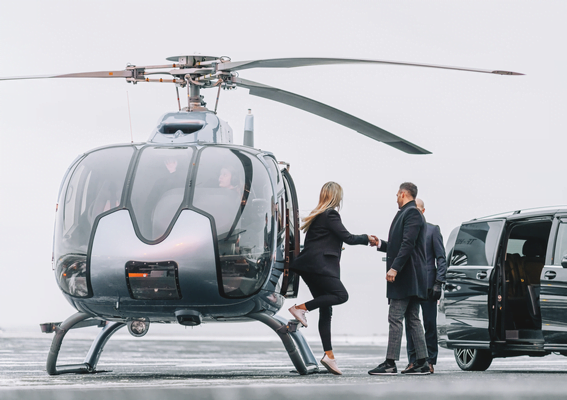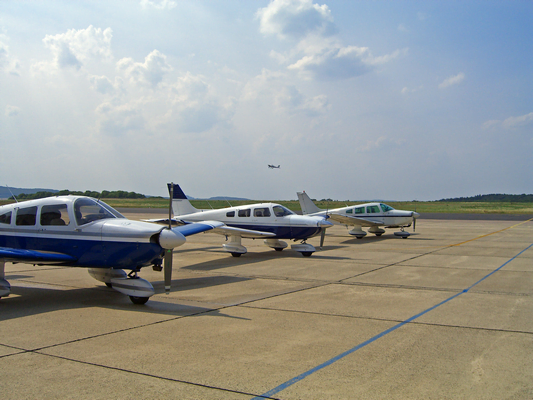 Customs clearance for Airplane : What is our offer?
What do we do for you ?
From before your departure to or from abroad: preparation of operations for the customs clearance of Airplane (receipt of documents, contact with Customs and the airport)
Prior to landing: pre-registration of Customs declarations and book an appointment with the Customs Service for a possible inspection of the machine
Choice of reception on sites: LFQQ (Lille Lesquin- France) or EBCI (Charleroi-Belgium), EGJB (Guernsey – United Kingdom)
Customs clearance for Airplane : your time is valuable !

Average waiting time 15mn per customs clearance for airplane! (Excluding visits by the Customs Administration)
Immediate handing over of documents to be presented later in case of control by Customs.
Personalized support taking into account the expectations of the crew (refueling, catering, flight plan, weather, etc.)
We focus on imports of planes & helicopters on behalf of owners and operators flying within the EU and strive to waste as little time as possible…
We can also organize transactions in a context of VAT neutrality (Guernsey)
If you have any questions about the applicable customs regime, customs duties or VAT, please, contact our dedicated team by filling the form ….
COSMOPOLITE will help you obtain your EORI number essential for your customs operations!
Contact Cosmopolite