COSMOPOLITE :
Your partner for all your customs operations :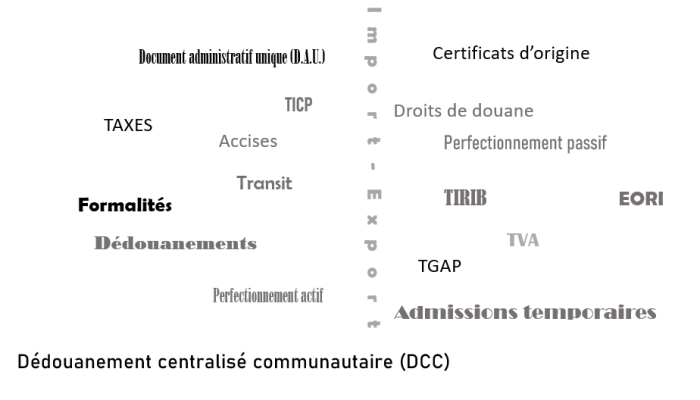 COSMOPOLITE : Your Customs Agent!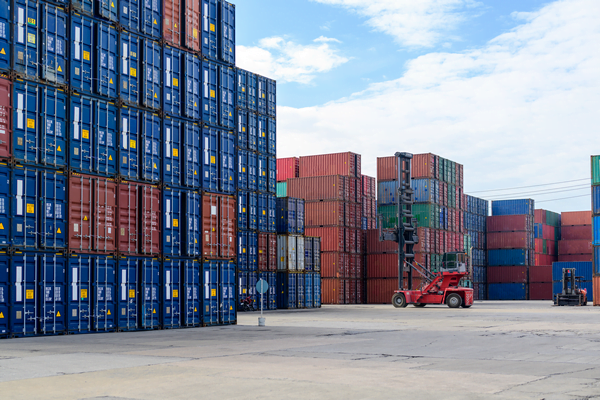 COSMOPOLITE is able to ensure quality customs clearance in many French and Belgian customs offices:
From our Belgian office, we can:
From our other French offices, we can:
What about your petroleum products?
For your petroleum products, you can work in direct delivery; goods loaded in an EU country are delivered throughout the France with an AED document directly without customs stops.
We then regularize the rights and declaration of TIRIB in a single centralized point in France (Dunkerque).
Once again, it is essential to take into account all data when it comes to organizing logistics flows.
Not having the right EORI codes, not applying the right procedures can have serious consequences.
Cosmopolite, with its many years of experience, is able to advise you on the best options to manage your customs clearance operations.
Our teams are at your disposal to guide you to the best options for your business.
COSMOPOLITE will help you obtain your EORI number needed for your customs clearance operations.